About Renjyi Enterprise.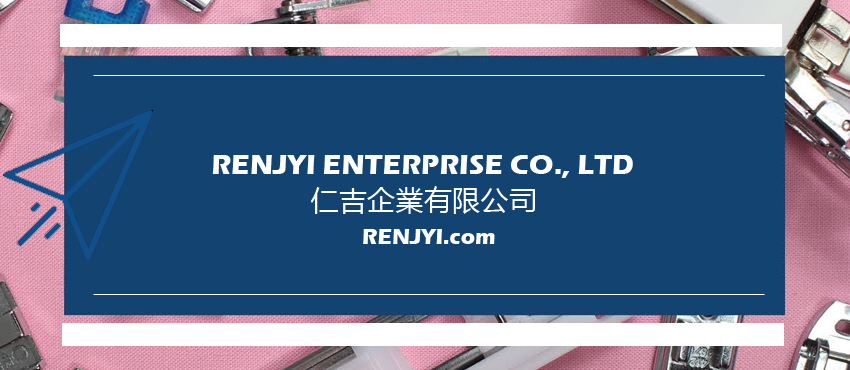 RENJYI ENTERPRISE CO., LTD. (MADE IN TAIWAN since 1965)
RENJYI ENTERPRISE CO., LTD. (TAIWAN ONLY).
We produce a full line of sewing machine presser feet (home, industrial, overlocker, coverstitch), bobbins, bobbin case.
Renjyi is a producer and OEM/ODM for SINGER, VIKING, PFAFF, brother, YAMAZAKI, etc. since 1965, with the change of time.
We start to carries a full line of sewing machines, embroidery machine, sewing machine accesories. e.g. scissors, sewing notions, etc.
For customer, we also star to do the customized blister card, sewing kit pack.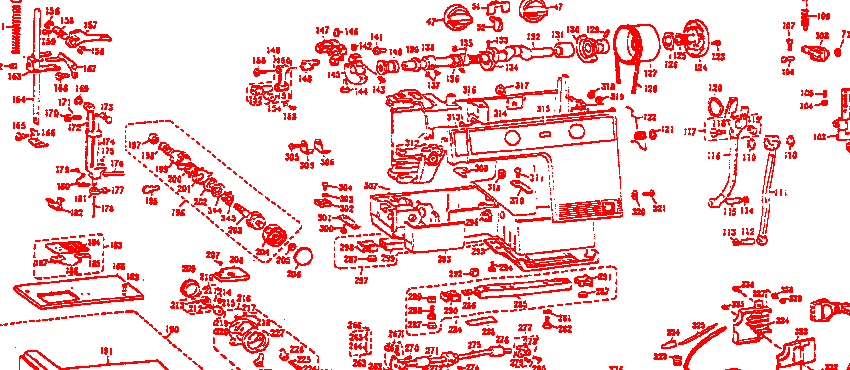 Compared with the hustle and bustle of the market, we pay more attention to the needs of consumers.
We found a brand in Taiwan called UNIQUE. and creative many patchwork for sewing and sewing feet.
Design by Korea (Means the patchwork), and corp. with JAPAN sewing producer.
So we have many experience to make (produce) different size and exterior.
Feel free to give us the project that you want to creative or corp. with us.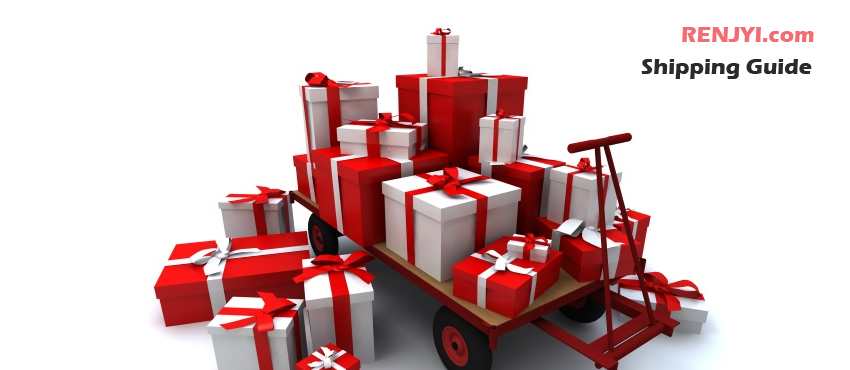 Shipping Guide :
For Taiwan main island : Free Delivery Fee when order over TWD 50,000
For Oversea : all price base on EX-WORK price, we won't bear any freight (Includes the tax)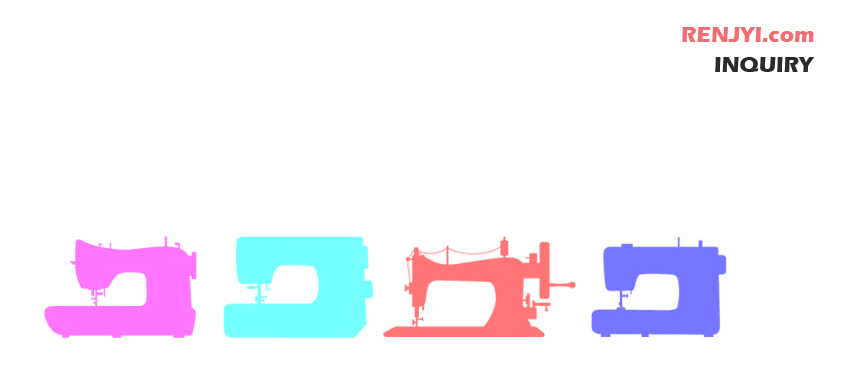 Before inquiry us, please kindly understand the following notes :
1. Made In Taiwn
Regular sewing feet are Made In Taiwan (includes intern parts)
Special sewing feet (e.g. PFAFF, Viking) : some intern parts from JAPAN, GERMANY.
2. Before inquiry us, please kindly read each classification of products.
3. Contact mail only one : renjyico1965@gmail.com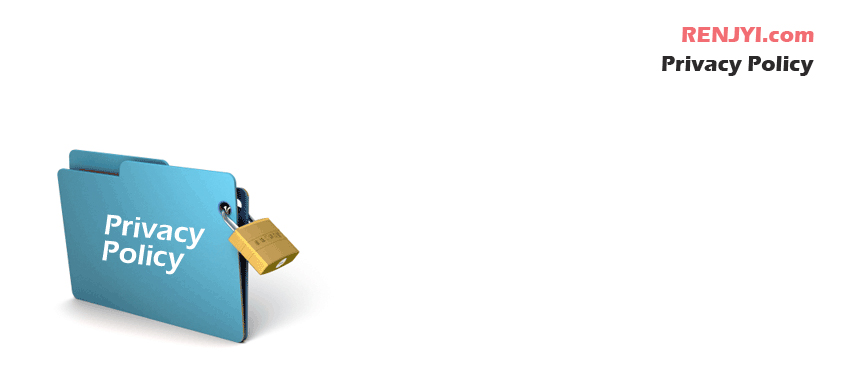 RENJYI will protect any customers from any OEM/ODM made by us.
We won't use any data base when other customer ask about it.
There have 2 situation you have to know.
1. Cost of Tooling mold from RENJYI :
We will protect this product for 1 year (Means only sale to you)
After 1 year, we will review the sale status with you.
We will sale this product if you don't meet the requirements.
2. Cost of Tooling mold from customer :
We won't sale this product to anyone. It is our promise.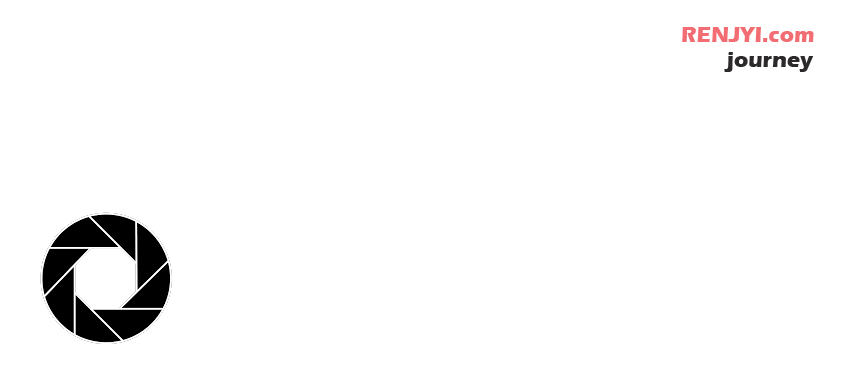 Do you love to sew?
Do you enjoy tryingnew things with your projects?
Do you take pride in professional sewing results?

Then take a journey through RENJYI.com
assortment of accessories that will inspire new ideas and expand the capabilities of
your sewing machine. Many beautiful results and special techniques can only be
achieved with certain accessories, so don't limit your creativity!

For more detail
E-mail : renjyico1965@gmail.com
Contact : Calvin

SWEWING FEET FACTORY
SINCE 1965& 1995

Address: No.1-1, Ln. 191, Side Rd., Wufeng Dist., Taichung City 413, Taiwan (R.O.C.) TEL:+886-4-23399706 FAX:+886-4-23323136
Factory & Project Discusscion : renjyico1965@gmail.com Export Department : migolin@naver.com
Copyright © 2020 Renjyi Enterprise Co., Ltd.